Reiki in Toms River NJ is a healing technique and a form of complementary and alternative medicine. The Japanese word Reiki means universal energy. Reiki works with the body's energetic biofield, which is an electromagnetic field that permeates and surrounds every living being. Energy can stagnate in the body where there has been physical injury or even emotional pain. In time, these energy blocks can cause illness. Research suggests that Reiki helps the body return to a state of relaxation, which allows it to better heal from damage brought on by stress, injury or disease. Reiki is linked to a range of physical and emotional health benefits, including better sleep, improved mood, and pain relief in published studies. Reiki is not a religion and is not associated with religious practice.
---
Meet Kathleen Beck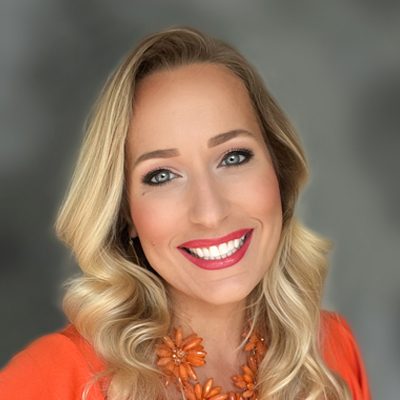 Certified Reiki Master Teacher
Kathleen Beck
Kathleen Beck, our Certified Reiki Master Teacher who has undergone formal training in traditional Usui White Light Reiki, uses gentle hand movements just above or on the client's clothed body with the intention to guide the flow of healthy energy through the body to reduce stress and promote healing. 
Each hand position is held for approximately 3 to 10 minutes, depending on what the client needs in each position. Clients may experience warmth and tingling and may fall asleep during the session. Some clients report seeing visualizations such as colors or pictures, but most experience a state of deep meditation. A typical reiki session lasts about 45 to 60 minutes.

Improves Mood & Emotional Well-Being
Improved Insomnia Symptoms
Reduces Stress & Increases Relaxation
Lowers Blood Pressure & Offers Pain Relief
OFFICE HOURS
---
Monday
9:00am - 1:00pm
3:00pm - 6:00pm
---
Tuesday
9:00am - 1:00pm
3:00pm - 6:00pm
---
Wednesday
9:00am - 1:00pm
3:00pm - 6:00pm
---
Thursday
10:00am - 1:00pm
3:00pm - 7:00pm
---
Friday
9:00am - 1:00pm
---
Saturday
CLOSED